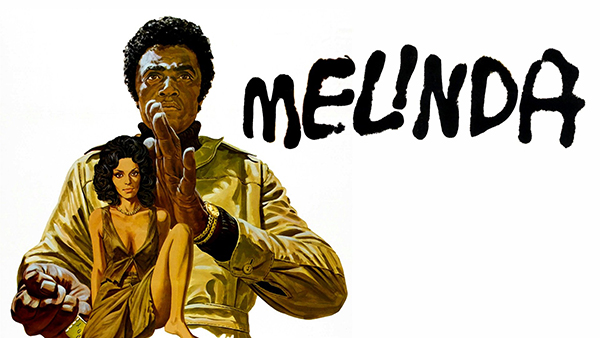 Black Kung Fu Cinema and Movie Loft present "Melinda"
Join Black Kung Fu Cinema and Movie Loft for a joint screening of the 1972 Blaxploitation/Kung Fu flick Melinda!
From director Hugh Robertson (editor of Shaft), featuring Calvin Lockhart, Vonetta McGee, Rosalind Cash and the film debut of Jim Kelly. Plus, soundtrack music from the Iceman Jerry Butler and a whole heap of snakes!
"A slick, smooth-talking, womanizing young Black DJ falls hard for an enigmatic woman he's just met. Things take a turn for the worse, when she is found dead in his apartment. It turns out she was killed by the local mob, which is trying to frame him for the crime. With the police after him, he calls on some of his old acquaintances to help clear his name and avenge the woman's death."
Come on over starting at 7 for a special display of Blax-Fu posters & photos, hot dogs a-grilling and heavy funk & Blaxploitation sounds spinning loud. The movie will roll around 8:30.
FREE, donations appreciated. BYO, or sample what's on-hand. This event is planned for outdoors, but will be inside and masked if-needed.