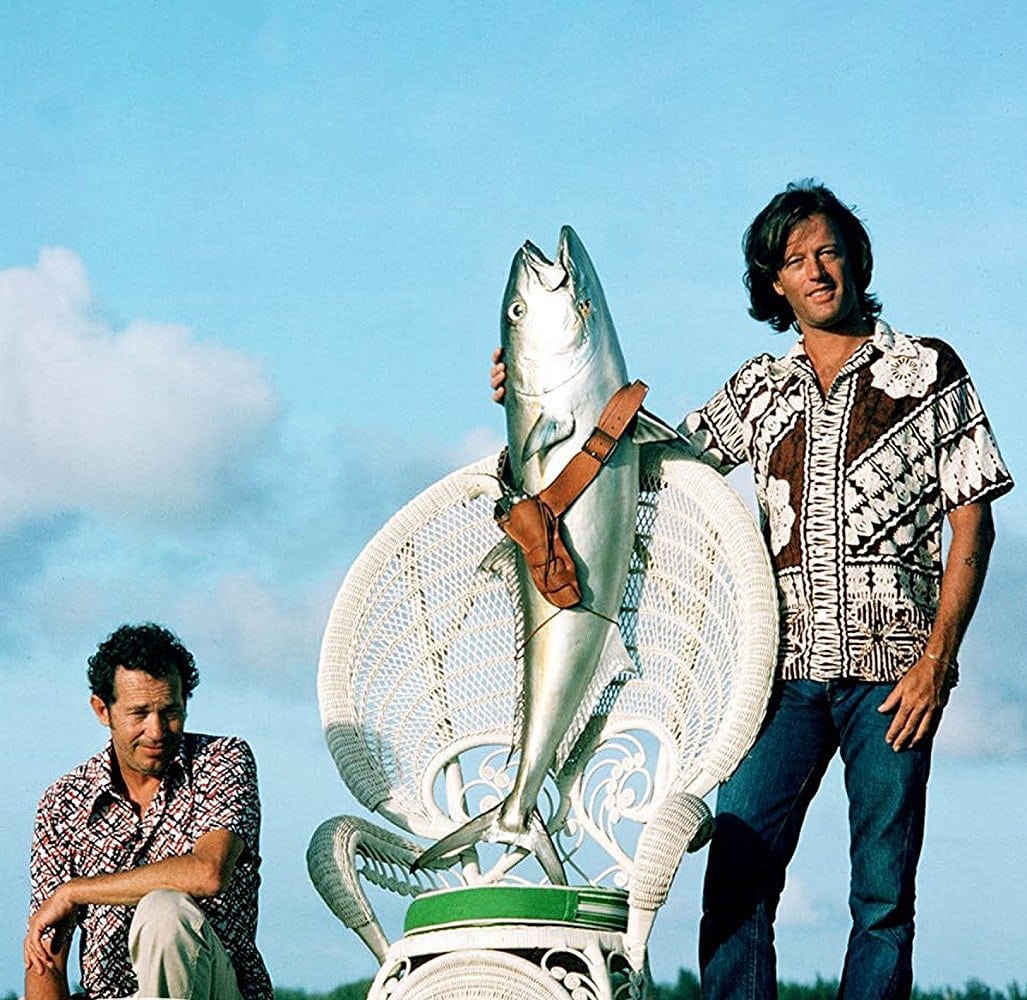 Movie Loft presents "92 in the Shade"
It's July and so hot that it is even '92 in the Shade'! Circa 1975, Thomas McGuane directs from his own novel about fishing charter shenanigans in Key West. Featuring a stellar cast of 70s faves, including Peter Fonda, Warren Oates, Margot Kidder, Harry Dean Stanton, Burgess Meredith and more.
This flick was McGuane's only directorial effort though he was also a writer of the adjacent films 'Missouri Breaks' and 'Rancho Deluxe'. A languid chatty drifting buoyance through some peak Seventies-ness. Easy now, don't rock the boat!
Hot dogs and tunes starting at 7, movie to roll around 8:30 (or when dark enough). This will be an outdoor screening, weather allowing, though indoors and masked if-needed.
FREE, donations encouraged. BYO or sample what's on hand!