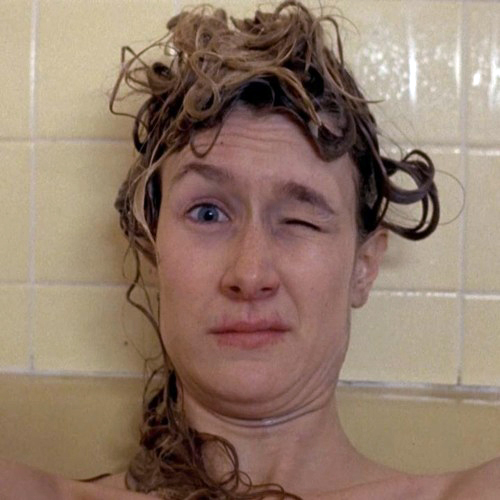 Movie Loft presents "Citizen Ruth"
Join Movie Loft for a timely screening of the 1996 satirical black comedy Citizen Ruth! The debut feature from Alexander Payne (Election, Sideways, Nebraska, etc.) stars Laura Dern (in an Oscar-worthy performance) as Ruth Stoops, an irresponsible drug-addled recently-impregnated Nebraskan woman who finds herself caught in the middle of the abortion debate. Other members of the stellar cast include Swoosie Kurtz, Mary Kay Place, Tippi Hedren and, yes, Burt Reynolds!
This is Movie Loft's first ever reprise screening (initially presented in the Summer of 2017) and we are doing so in response to the anticipated undoing of Roe v Wade. As always the event is free but donations are highly encouraged, with all moneys going to the Durham-based Carolina Abortion Fund, who "believe that abortion is healthcare, and healthcare should be well resourced and accessible to all."
There'll be a limited-edition poster print by Matt Tauch too, who will also be donating all proceeds.
Dogs, drinks, merriment and tunes to commence at 7pm, with the movie to follow around 8:30. Outdoor screening if weather allows, indoor (and masked) if needed. Stay tuned closer-to for any updates.
BYO or sample what's on hand. BYOchair too, if'n you can. Cheers!