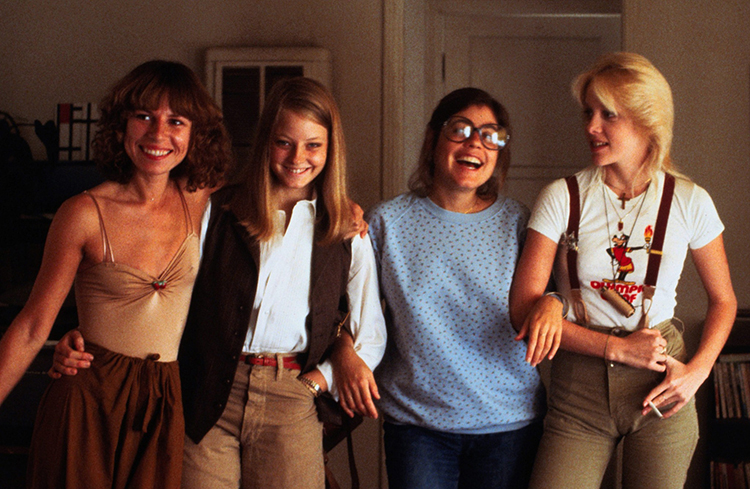 Movie Loft presents "Foxes"
Movie Loft is "Daring To Do It!" in July with a screening of the 1980 teen drama Foxes! The feature-length debut from director Adrian Lyne (Flashdance, Fatal Attraction etc.) tells a tale of four friends (Jodie Foster, Cherie Currie, Marilyn Kagan & Kandice Stroh) coming of age in the San Fernando Valley.
The foursome endure jubilations and hardships, plus they have to contend with Scott Baio and Randy Quaid. (Bonus points for an early appearance from Laura Dern!)
Foxes also has a terrific soundtrack featuring Donna Summer, Giorgio Moroder and Angel. Associated records spinning, plus hot wieners on the grill, starting at 7. Movie rolling around 8.
FREE, donations appreciated! BYO or sample what's on-hand. This will be an indoor screening.