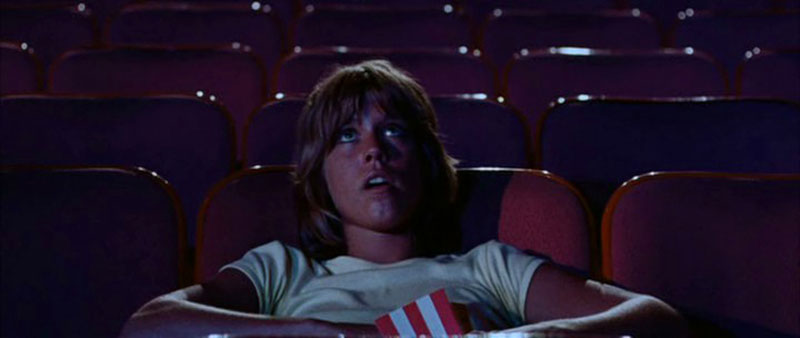 Movie Loft presents "Messiah of Evil"
Journey to Pointe Dume this spooky month with a screening of the 1973 horror Messiah of Evil! A young woman travels to a strange California seaside town in search of her estranged artist father, only to encounter a bizarre and terrifying series of people and events.
An atmospheric psychedelic zombie-ridden nightmare full of pop-art, an eerie and brilliant score, a meat incident in Ralph's, 70s legend Joy Bang, 'The Waiting' AND Elisha Cook, Jr.! Co-written, co-produced, and co-directed by Willard Huyck and Gloria Katz (the screenwriters of American Graffiti and Temple of Doom and directors of Howard the Duck), this moody weirdo is a real cool creeper!
Ghoul on over at 7 for Halloween sounds a-spinnin' and hot dogs a-grillin'. Movie rolls around 8!
FREE, donations appreciated! Outdoor event. BYO or sample what's on-hand.