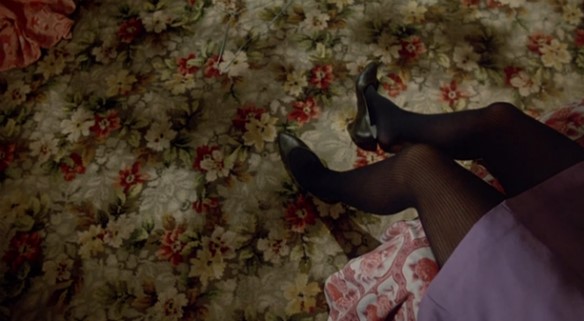 Movie Loft presents "Sweetie"
Movie Loft sweats into Summer with a screening of Jane Campion's theatrical debut 'Sweetie'! From 1989 and Down Under, it tells the story of a rather dysfunctional family, focusing primarily on the quite opposite sisters Sweetie (Geneviève Lemon) and Kay (Karen Colston). The composition, mood and lighting are downright sumptuous and this dark, quirky and bizarre feature showcases Campion at the outset of her prowess.
We'll play some 80s New Zealand and Aussie underground tunes to match the scene, starting at 7 along with hot dogs on the grill. Movie rolling around 8:30, outside if the weather allows and indoor (and masked) if needed.
FREE, donations appreciated. BYO or sample what's on hand!