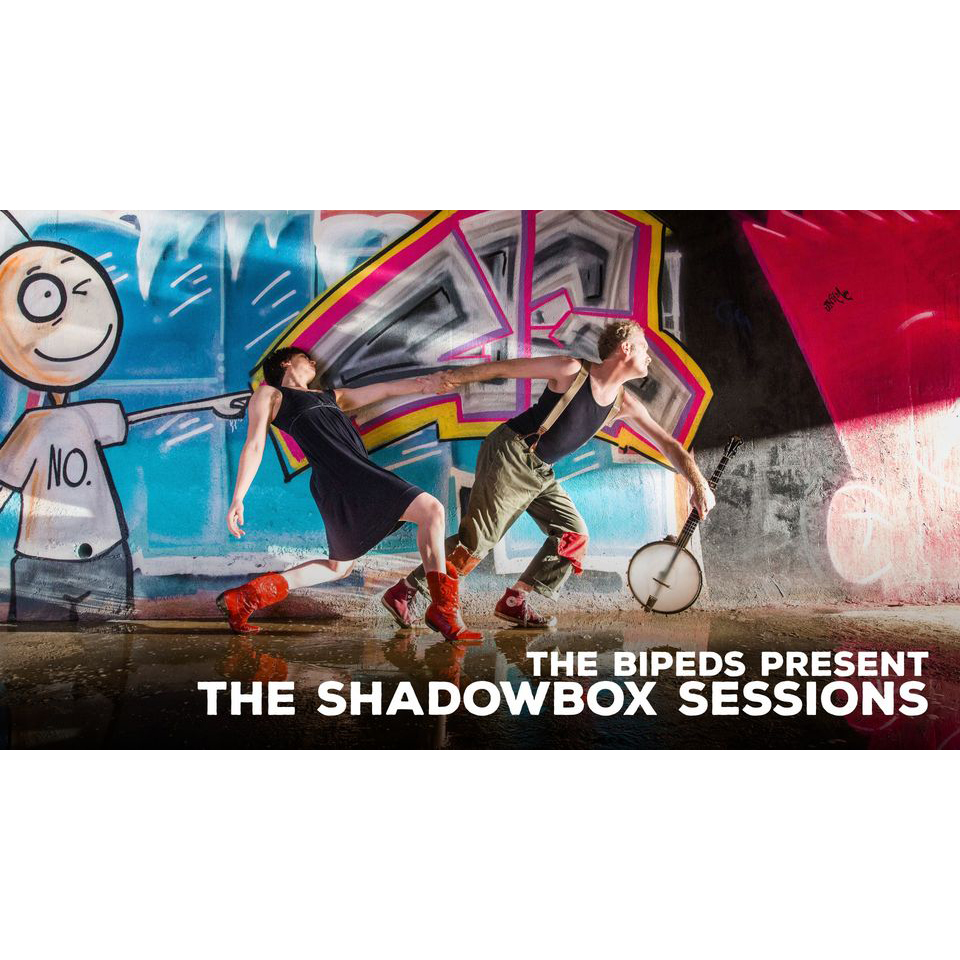 The Bipeds present Shadowbox Session #12
Rescheduled! The Bipeds' dance/music showcase concludes its summer season with performances from Ay-Jaye Nelson, Matthew Young, Mauri Connors, Jennifer Scully-Thurston, Christopher Scully_Thurston, Sean Mulcahy, Caitlyn Schrader, Chris Miller, Stacy Wolfson, Curtis Eller & More!
Have a piece that combines dance and live music? Anything from an existing piece, to a work-in-progress, or pure improvisation? Then The Bipeds want you! Reach out at thebipedsdance@gmail.com.