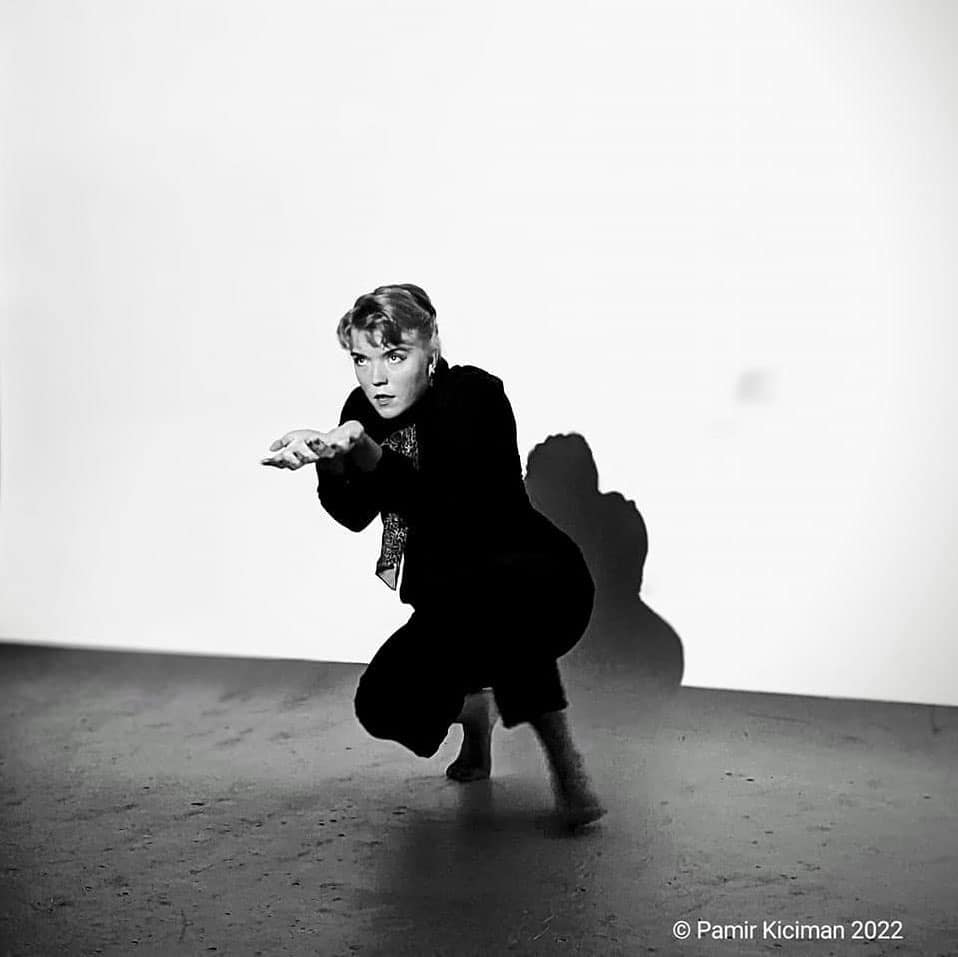 The Bipeds present Shadowbox Session #14
Doors 7:30pm / show 8:00pm
$10 suggested donation
The Bipeds Dance-Theatre Company continues their cutting-edge monthly dance/music series. Each session features a rotating cast of local musicians and dancers teaming up to explore the possibilities inherent in live dance + live music. The Jan 5th episode will feature Dana Livermore, Daniel Levin, Anabelle Scarborough, Delia Quigley, Dan Ruccia, Stacy Wolfson, Curtis Eller and more!
The Bipeds Want You! Please contact us if you would like to propose a piece to showcase. It can be an existing piece, a work-in-progress or pure improvisation. The only rule is that it must combine movement and live music.
Sign up here!
This project is supported by Manbites Dog Theater fund.