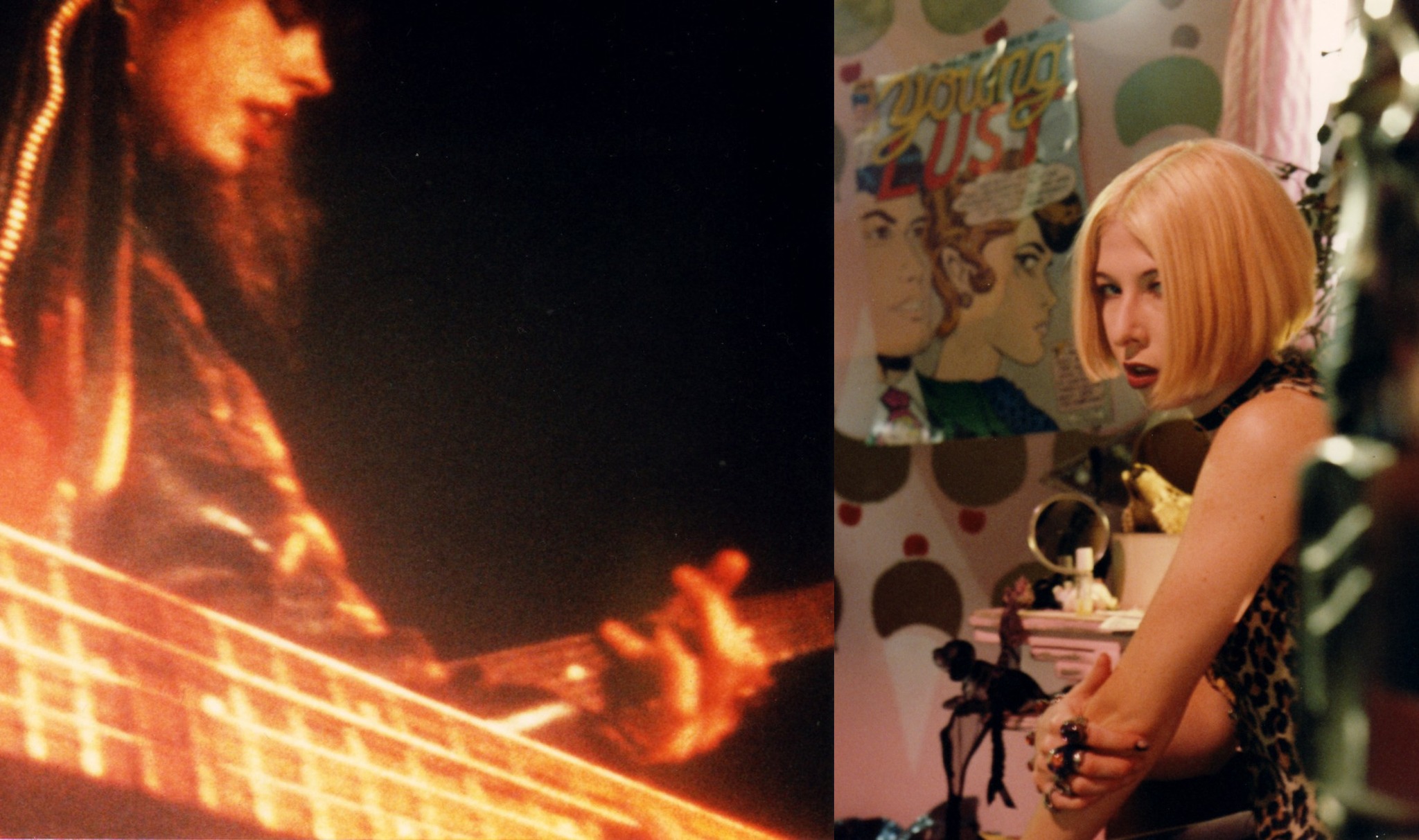 WXDU and Movie Loft present "My Degeneration" and "Mod Fuck Explosion"
MORITSUGU MADNESS! Join WXDU and Movie Loft for a double-feature of sleaze cinema genius from writer and director Jon Moritsugu, the King of Underground Cinema!
First up will be his 1989 feature debut My Degeneration, "ostensibly about an all-girl rock band playing music for the beef industry…..the movie flows like a drunken semiotics presentation through a grainy sewer of filth and noise." The movie so punk rock that when it screened at Sundance, Roger Ebert stormed out after only 7 minutes!
After degenerating we'll encounter Mod Fuck Explosion (trailer), the 1994 scuzz flick that garnered Best Feature at the New York Underground Film Festival. A coming-of age tale set amongst Mods and biker gangs, hundreds of pounds of rotting meat and the music of Unrest, "a lurid fever-dream riffing on arthouse pretense collided head-on with shock cinema".
All of Moritsugu's films are packed with incredible music and to that end we'll be spinning soundtrack-featured bands, starting at 7, along with hot wieners on the grill. My Degeneration will roll at 8, and then after a brief intermission Mod Fuck Explosion. Each film is around an hour, and guaranteed to melt what is left of your brain.
This event is FREE but donations are appreciated. BYO or sample what's on-hand.