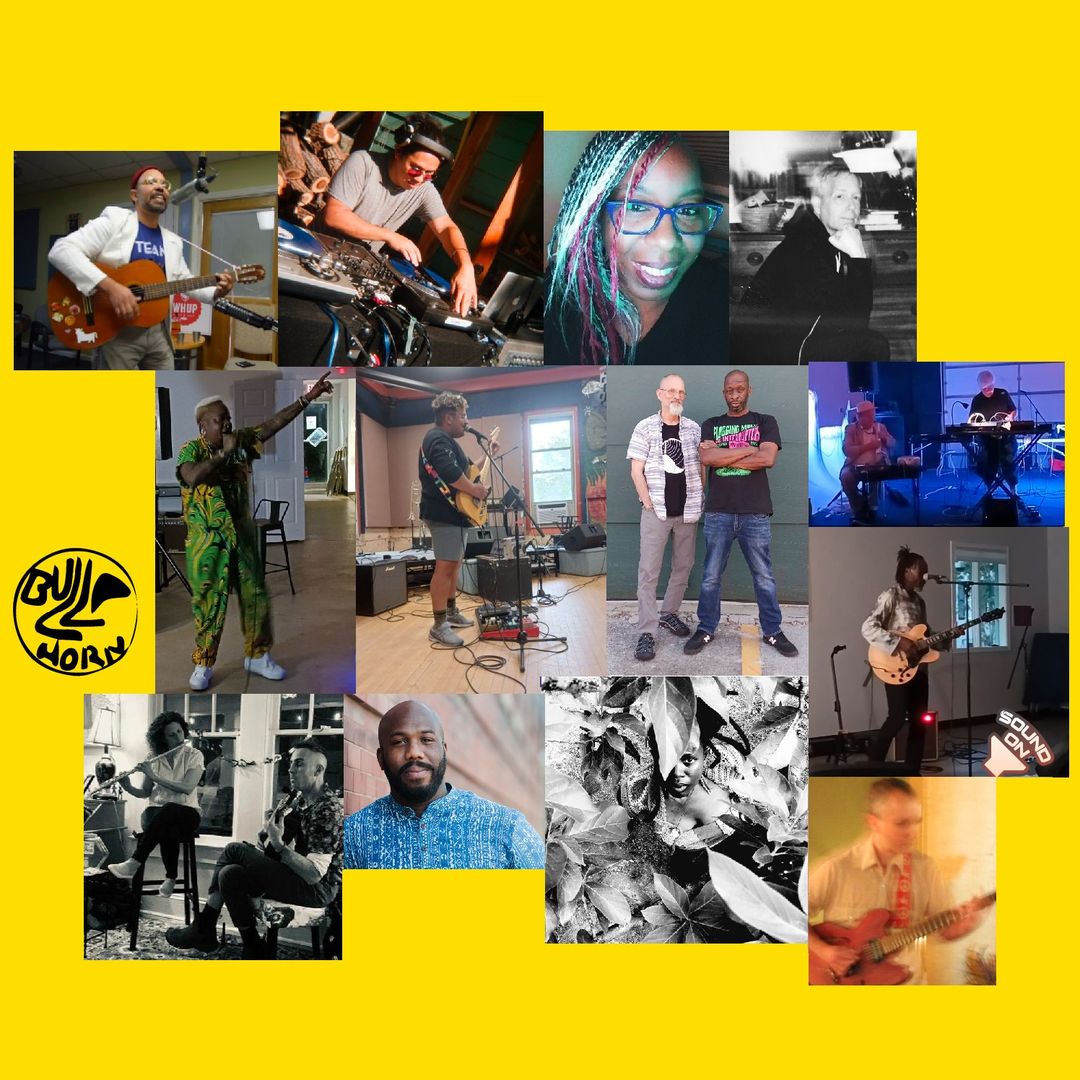 3rd Annual Bullhorn Fest
Enjoy a day full of boundary-pushing music, friends, and fun at this year's Bullhorn Fest! Bullhorn Fest celebrates eclectic Durham-area musicians and audiences with a day of performance, education, and community!
Past artists have included the Triangle Afrobeat Orchestra, Ken Moshesh and Jil Christensen, dynamism, TaoSongs/Living Earth, DJ Yammy, AJ Williams with Sijal Nasralla, Stephen Munoz, Greylan Hall and the Nasty Kings, LAAZR, Terreiro de Arte e Cultura, and the Children's Musicvision Workshop. Be on the lookout for new artists and more this year!
Get tickets through Eventbrite, suggested donation $20