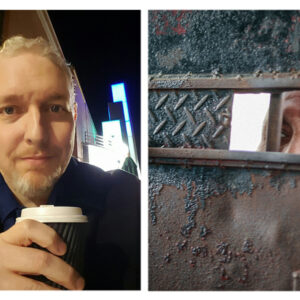 Ready to take a chance? Here's a great series for adventurous
...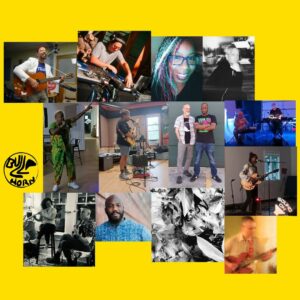 Enjoy a day full of boundary-pushing music, friends, and fun
...
No event found!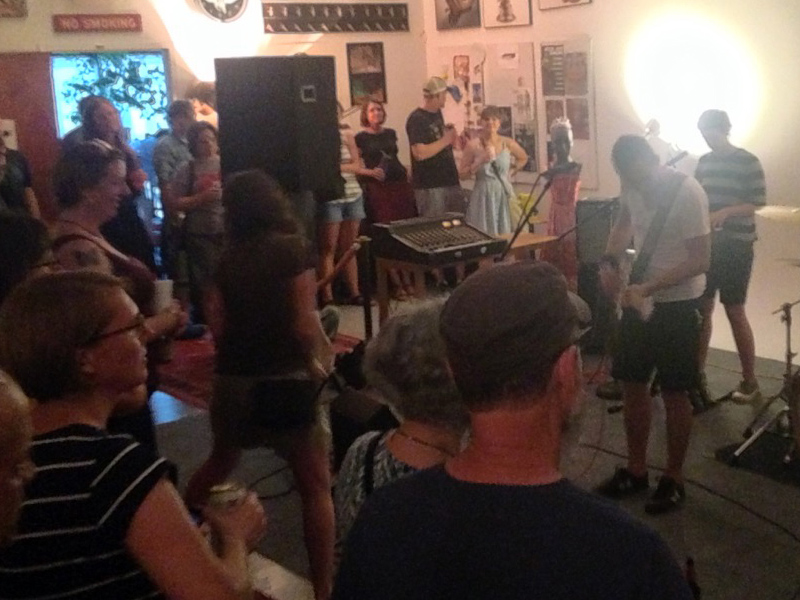 Subscribe to our Newsletter
Be the first to know about upcoming events.
Please enter a valid email address.
Something went wrong. Please check your entries and try again.
We will never rent, sell, or curse your name.