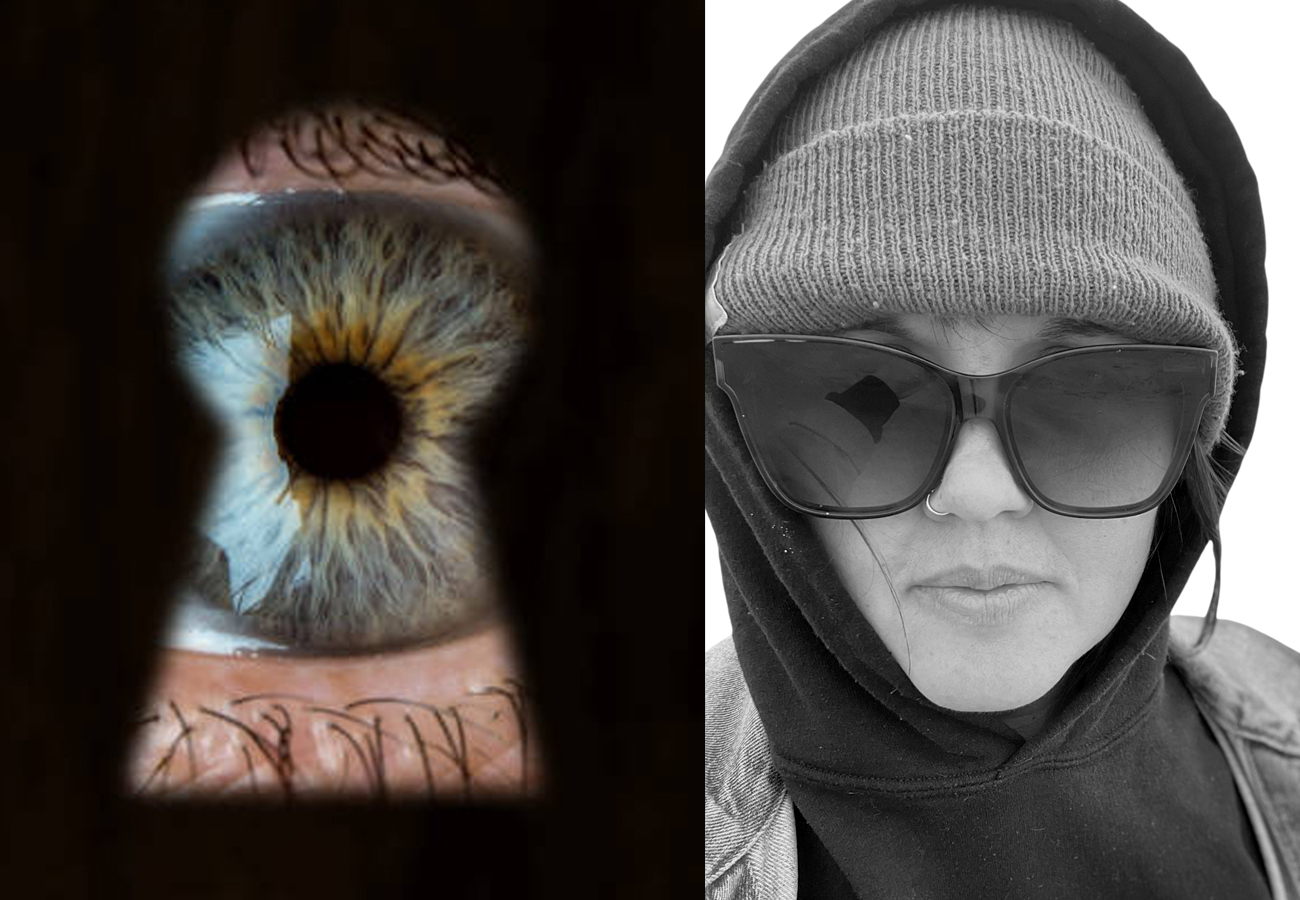 Backchannel Cinema curated by Heather Anne
Our mysterious monthly film series, where we don't reveal the title of the flick ahead of time, continues!
This month, Durham artist and Observable Universe visionary Heather Anne has picked a frighteningly underseen film that fires her imagination…and may have a connection to a certain holiday this month. Here are some clues:
Rated "G" for green screen
bb witch Nancy Downs

Ready to be adventurous? Doors at 7 pm, movie rolls at 7:30. FREE admission and popcorn, donations appreciated!