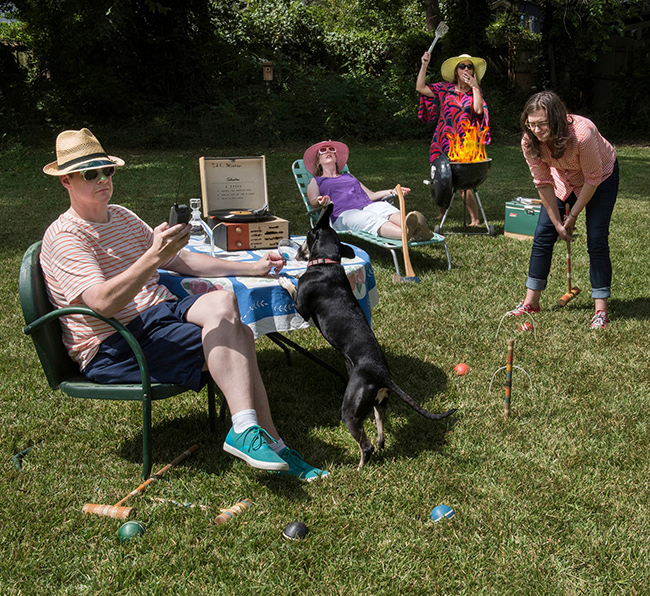 Horizontal Hold + Kitten Party
It's a fun cookout/rockshow to welcome summer and shows and social stuff!
Horizontal Hold hasn't played in a long time, but are (working on) learning to play our songs and are looking forward to a somewhat normal musical world in our future. We might even have a new song you've never heard. Maybe.
Kitten Party is a sorta low-key super-group of friendly folks from Spatula, Wembley, Today's Forecast, and others. Come be their newest fan.
Come hang early for grillin' and chillin'. Bring a beverage / food of yr choice or just show up and graze.
Musical performances may be outside or inside with the giant door open, depending on the weather. Not sure what covid will be doing around then, but be smart and courteous. 🙂