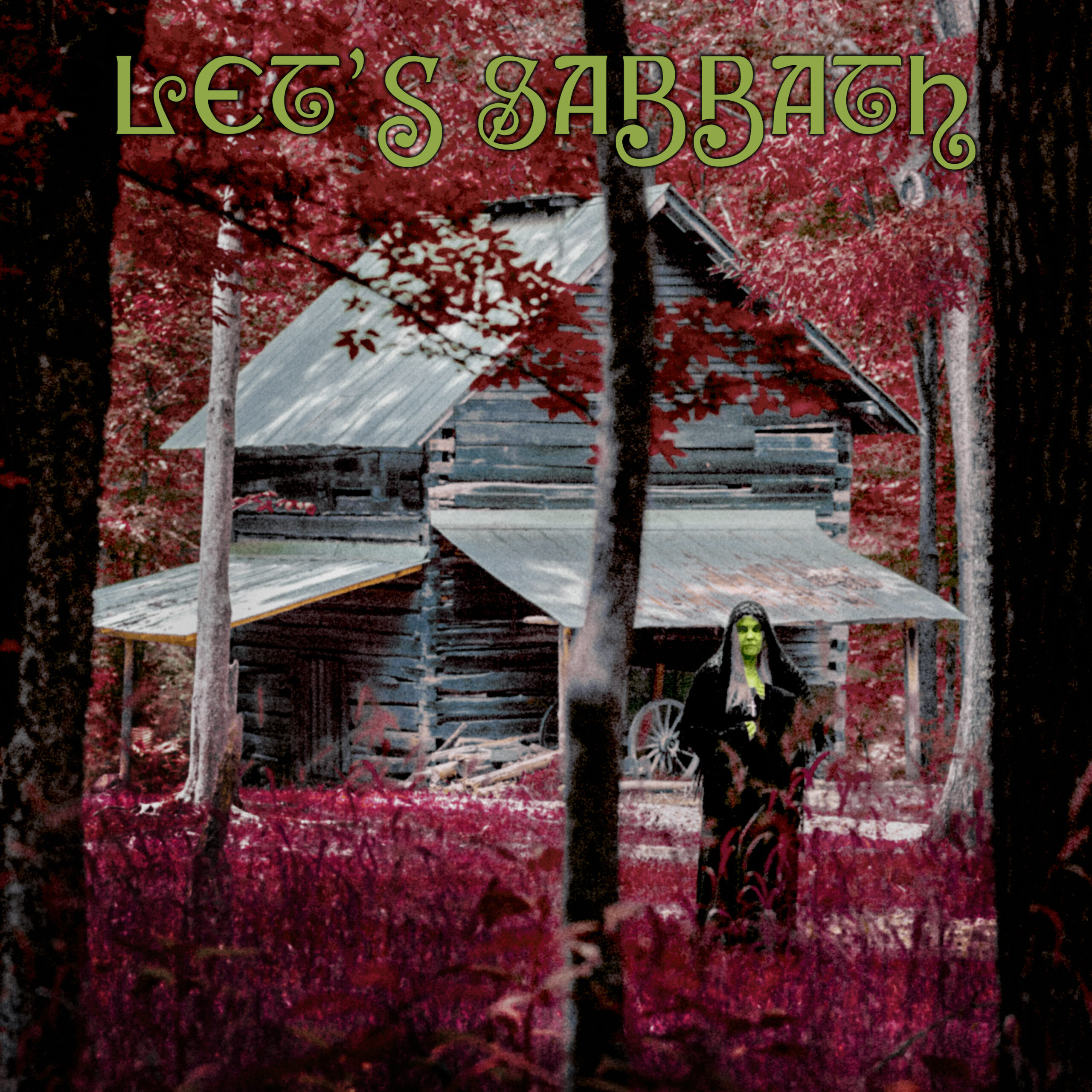 Let's Sabbath
Follow me now and you will not regret experiencing LET'S SABBATH. Flashing back to the heavy metal 70's we bring you this face melting performance with a selection of the best Ozzy-era Black Sabbath tunes.
The Children of the Grave are Luis Rodriguez, Hugh Crumley, Steve Carter, Greg Sheriff, Dawn Leith & Alex Maness. This is a dress rehearsal for their performance at the Kraken on August 25.
Special appearance by Light Pollution and their psychedelic light show so it will be lit, you bet!
BYO or sample what's on hand.