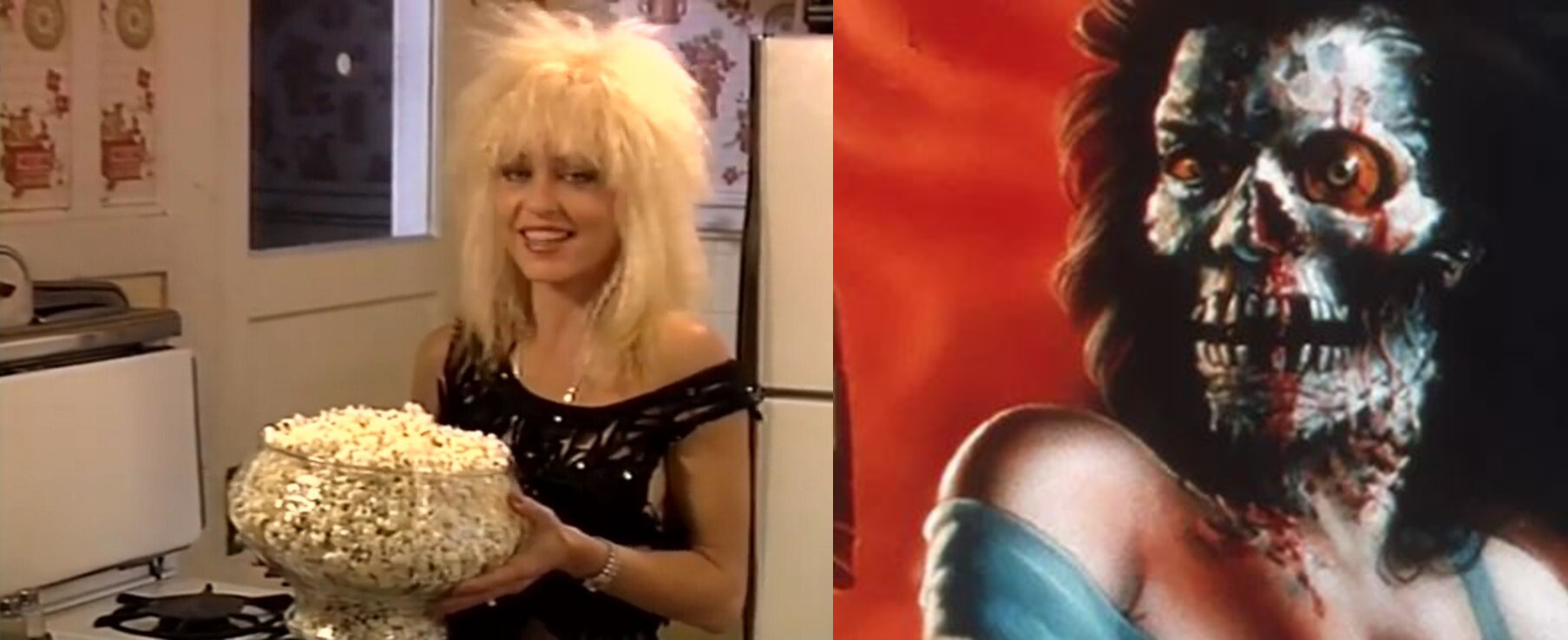 Movie Loft presents "Death Spa" and "Linnea Quigley's Horror Workout"
Movie Loft gets physical this spooky season at Shadowbox Studio with a late '80s fitness horror two-fer!
After the doors open at 6:30, we'll warm up at 7 with some zombie and nightie filled aerobic exercises courtesy of Scream Queen extraordinaire Linnea Quigley and pals. Her Horror Workout, from 1989, is a wonder of promotion, showering, raunch and yuks. Bring a mat if you want to join the workout!
After a break to fill up on hot dogs and Halloween records we'll settle back in for the supernatural slasher terror shred of 1988's classic 'Death Spa' (a/k/a 'Witch Bitch'), from director Michael Fischa. Set in a chic computer-controlled LA gym and health club, the members and staff are absolutely dying to become fit. Get pumped on the neon sets, wildly bizarre gore, absurd plot and a host of songs you think you recognize. "You'll sweat blood!"
FREE, donations appreciated. Frightening exercise-themed costumes certainly encouraged! BYO or sample what's on-hand. This will be an indoor screening. Boo!