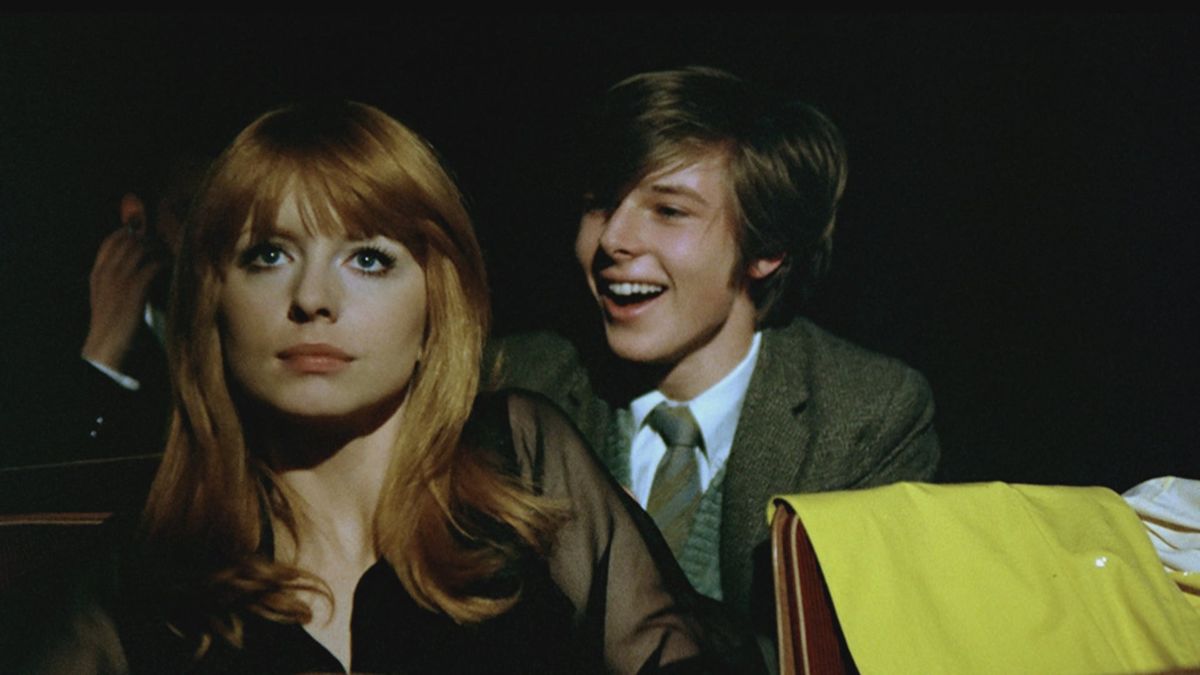 Movie Loft presents "Deep End"
Movie Loft slides into March with a screening of Jerzy Skolimowski's coming-of-age drama Deep End! From 1970, this moody tale of lust and obsession centers around the local baths where 15-year-old Mike (John Moulder-Brown) takes a job and is quickly infatuated with his coworker Susan (Jane Asher).
Filmed in London and Munich, with astounding cinematography and brilliant colors, Skolimowski (who also co-wrote) veers through the sordid and mysterious on the way to the tragic. And the music is also top-notch, featuring a wild Cat Stevens number and Can's 'Mother Sky' during an extended pivotal scene. Oh yeah, and there's lots and lots of on-screen hot dog eating!
Come at 7 for wieners on the grill and the sounds of 1970 Europe spinning. Movie to roll right around 8. This will be an indoor show, please mask as appropriate and be cool to your fellow moviegoers.
FREE, donations encouraged. BYOB or sample what's on-hand.