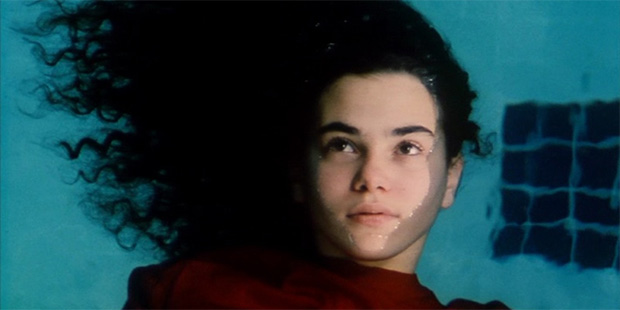 Movie Loft presents "Nénette et Boni"
Movie Loft slinks into September with a screening of the 1996 Claire Denis coming-of-age drama Nénette and Boni.
Nénette (Alice Houri), 15 and pregnant and a boarding school runaway, and Boni (Grégoire Colin), 19 and a terminally horny pizza cook, are estranged siblings from a broken home, living in Marseille. When she shows up at his doorstep the two must suddenly navigate the difficulties and awkwardness of their reunited lives.
An atmospheric, raw, naturalistic and radiant production co-written by Denis, a masterful earlier work by one of cinema's greatest visual storytellers. It also marks the first score of a Denis film by the British greats Tindersticks, a rich collaborative relationship that continues to this day.
Nothing but the choicest Tindersticks sounds spinning, starting at 7, along with hot wieners on the grill. Movie rolls around 8.
FREE, donations appreciated. BYO or sample what's on-hand.
This will be an indoor screening. Mais oui!