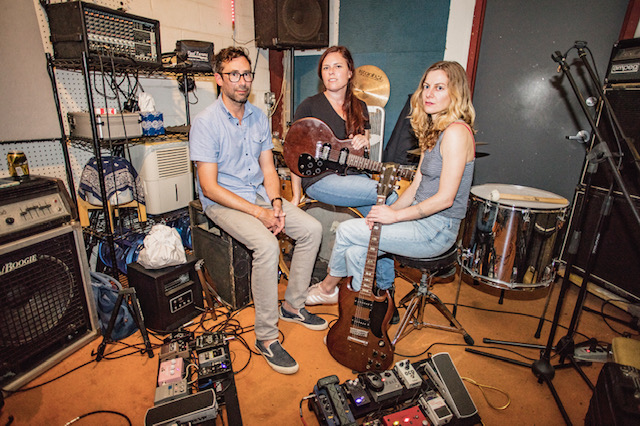 Object Hours + MOMS
Titans of the Triangle music scene converge for a special evening at Shadowbox!
Object Hours puts the power in "power trio," with the combined might of guitarist Nora Rogers (Solar Halos), guitarist Jenny Waters (Work Clothes), and drummer Harrison Haynes (Hellbender and Les Savy Fav). They make majestic instrumental rock that "feels at once heavy and ethereal, as if chiseled on the faces of storm clouds." (Indy Week)
MOMS is not on the socials, but they will infect your brain thanks to the atom-smashing powers of Ash Bowie, Charles Chace, Boogie Reverie and Lee Waters.
Doors at 7:30 pm, show at 8. Cover charge TBA.