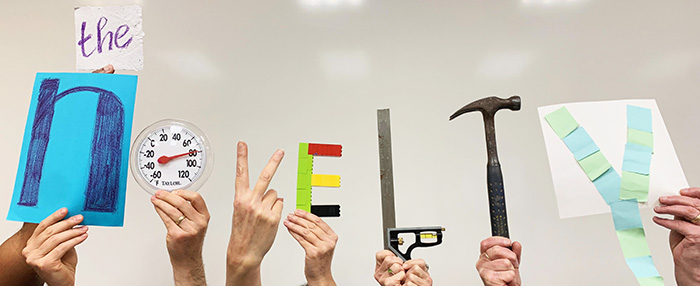 Open Mind Improv presents THE NOVELTY
Let's welcome Open Mind Improv to their first Shadowbox performance!
It's the dawn of a new era! Open Mind Improv presents the official debut of THE NOVELTY, a quintet performing improvisational theatre. All will be revealed as it's made up on the spot, before your very eyes!
Doors open at 7:30 pm / showtime at 8 pm. For reservations: text 919-279-4157 or email wachula5@gmail.com.