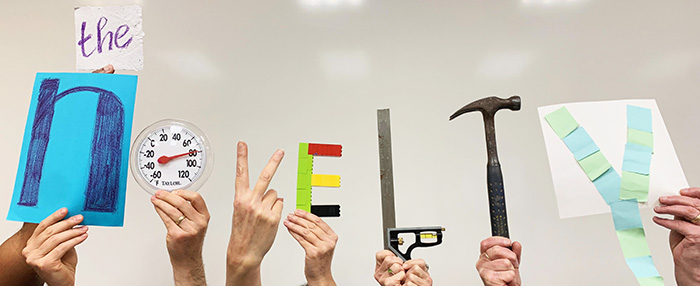 Open Mind Improv's "The Novelty"
Let's welcome back Open Mind Improv for their third Shadowbox performance!
This show will feature improv group THE NOVELTY, a quintet doing long-form improv based on a single suggestion. The group specializes in weaving comedy (and maybe even some drama) into an always-surprising show!
Doors open at 7:30 pm / showtime at 8 pm. Tickets are $10 (via venmo @Julian-ChachulaJr) or reserve seats and pay at the door by texting 919-279-4157.