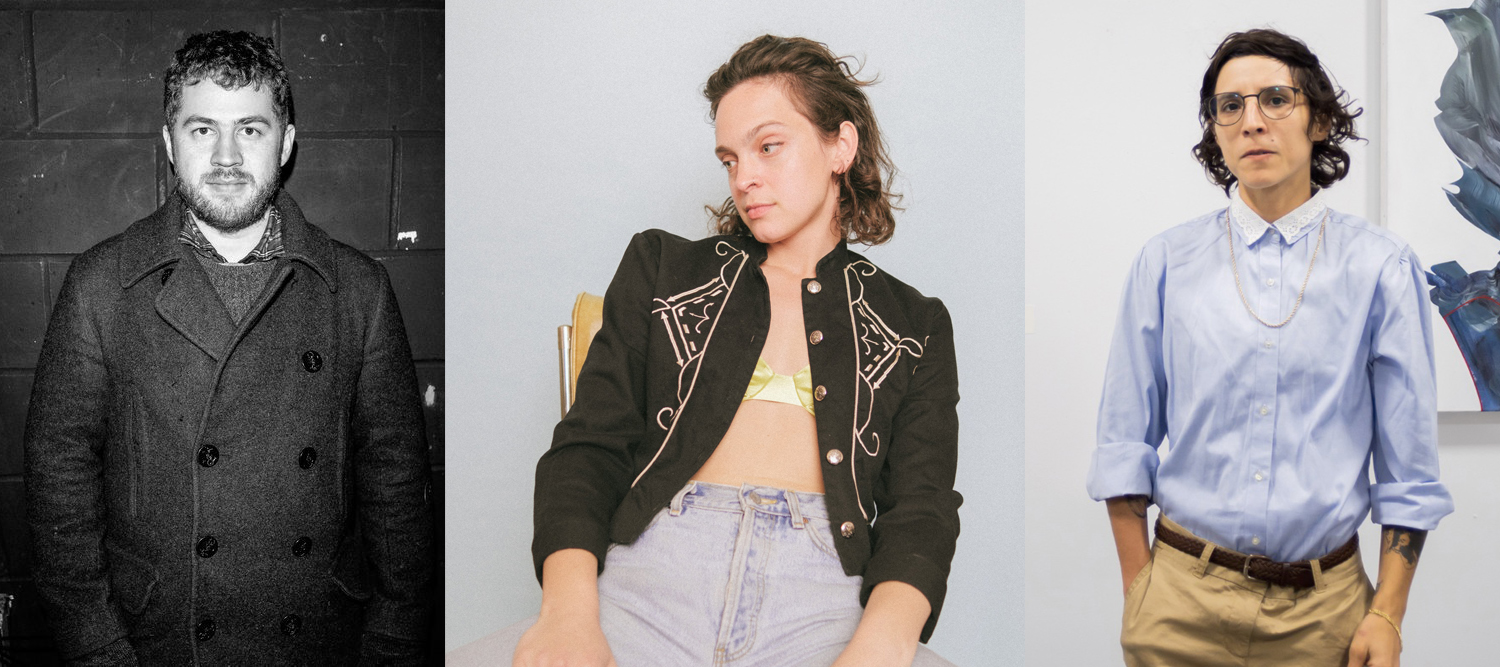 Weston Olencki + Libby Rodenbaugh + Chinchorro (Minori Sachiz-Fung)
A triple bill of expansive music for a hot summer night!
Weston Olencki, composer, musician, and audio engineer, hails from South Carolina, and now calls Berlin home. The NY Times calls them "…a trombone player with an exceptional feel for extended technique and torrential riffing," and their live performances might include traditional instruments, homemade magnetic resonators, solenoid motors, AM radio transmitters, vintage transistor and tube radios, railroad spikes, 60Hz ground hum, mason jars, and carriage bolts.
Libby Rodenbough, multi-instrumentalist and songwriter, has a new release, Between the Blades, on Sleepy Cat Records. On making the record, she says, "Lately my best source of hope is this truce I've made with memory; we get along because we don't try to force each other to be anything we're not."
Chinchorro is the sound project of Minori Sachiz-Fung, who is also a writer, painter, and welder.
Tickets $10, available at the door. Doors at 7:30 pm, show at 8 pm. BYO or sample what's on hand.